CLASSES + ENROLLMENT 
All youth classes are open enrollment. Enrollment may be pro-rated throughout a session based on student's start date. Payment is due at registration.
All adult classes are drop-ins. No enrollment necessary. We have single class rates, class packages, and auto-pay monthly unlimited available for purchase. 
Interested in trying out a class? Register online and comment with the class you plan to attend. Follow the button below.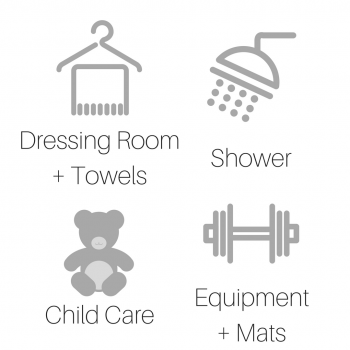 You may call us with any questions at (630) 963-0456 or email us at info@versa5.com.