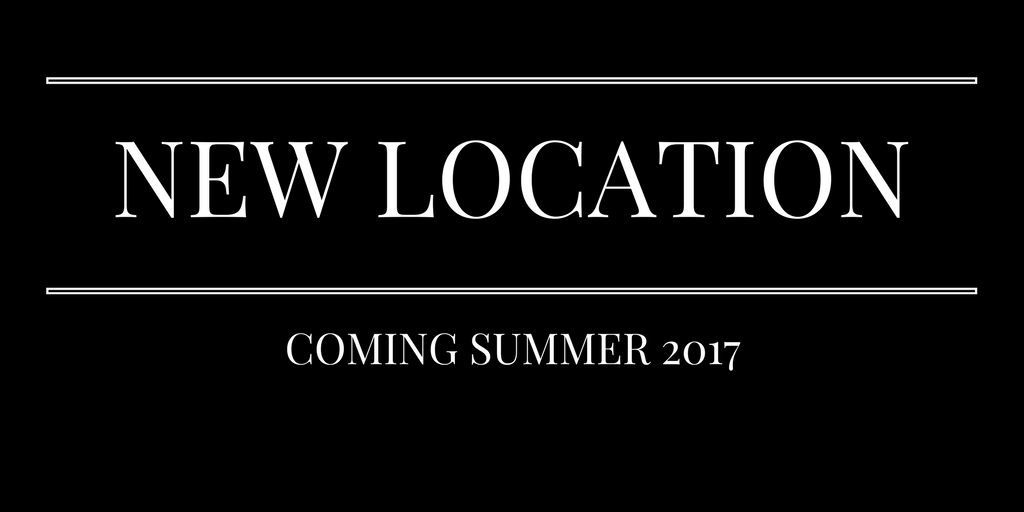 VERSA5 Studio
We are a boutique dance studio offering classes for both youth and adults. Youth classes include Ballet, Jazz, Tap, Contemporary, Pointe, Hip Hop, Acro, and Musical Theater. We continue to train our dancers on spatial awareness, rhythm and most importantly alignment. Our teaching philosophy derives from an anatomy background and understanding how the body moves through space.
The studio expansion includes more adult classes. At our new location, one of our studios is designated for adult clientele only. Classes include VERSABarre, Zumba, Yoga, Hip Hop, Tap, and Ballet.
All of our choreography and costumes are age appropriate and family friendly.