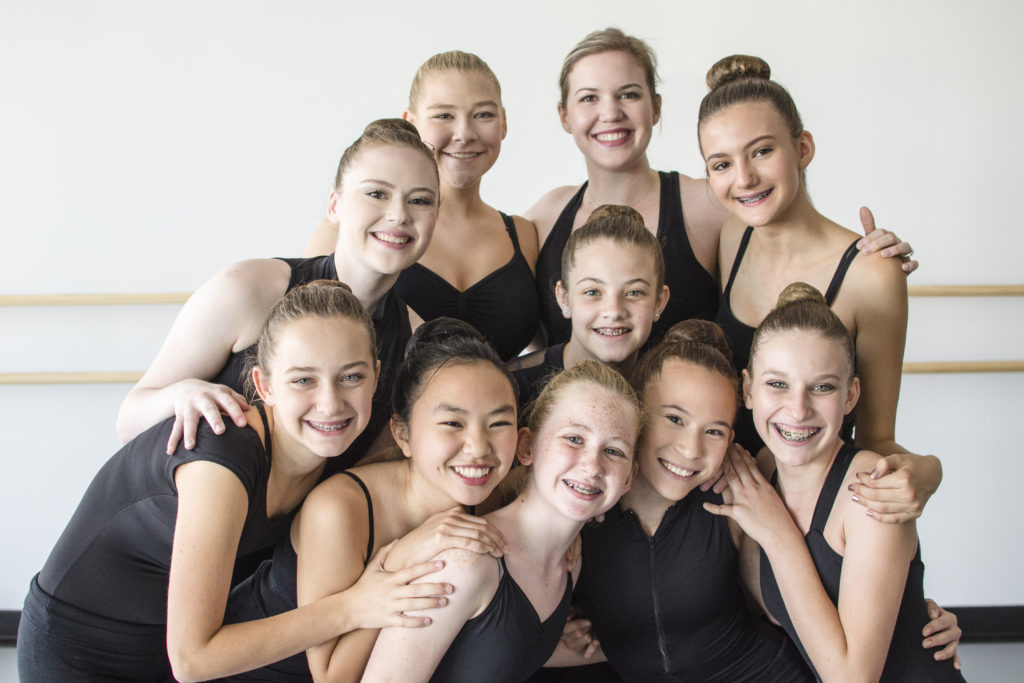 Versafied Dance Company (VDC) includes Company and Minis. Company auditions are held once a year and Minis are invited before fall classes begin. The VDC competes and performs throughout the Western Suburbs of Chicago.
*NEW this year* VDC Hip Hop Company.
Please contact Ms. Deanna with any questions at deanna@versa5.com.